Overnight delivery across Texas. Free hand delivery in the San Antonio area.
About the DIY Box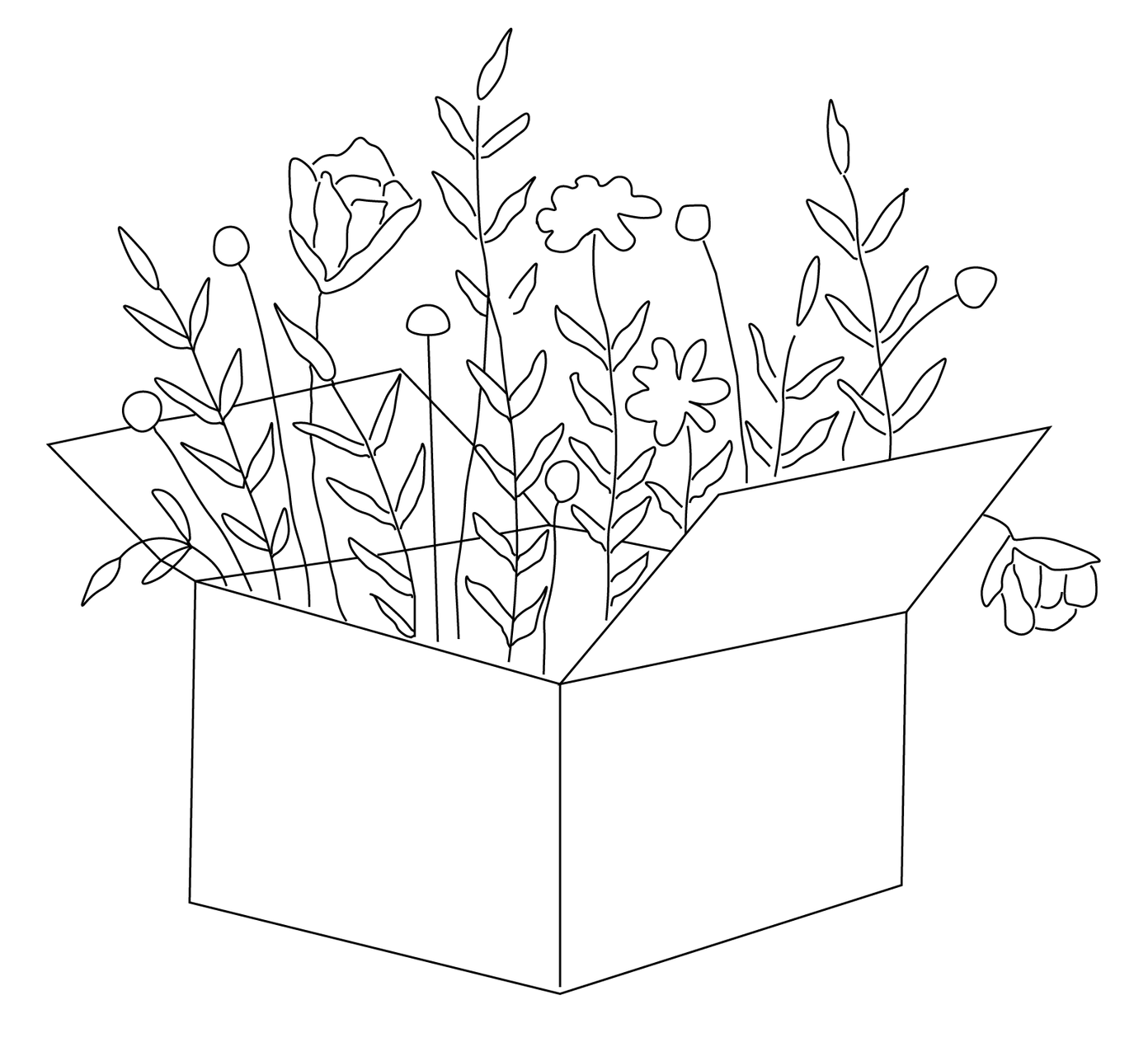 DIY Flower Arrangement Boxes delivered straight to your door! Just choose your size; S,M or L and then your chosen look; Wild or Classic. What comes in the box? Fresh flowers, A recipe card to walk your through how to arrange based off of a 'Classic' or 'Salvaje/Wild' look, waterproof tape, flower food, and a native Texas pollinator seed packet.
most recent works..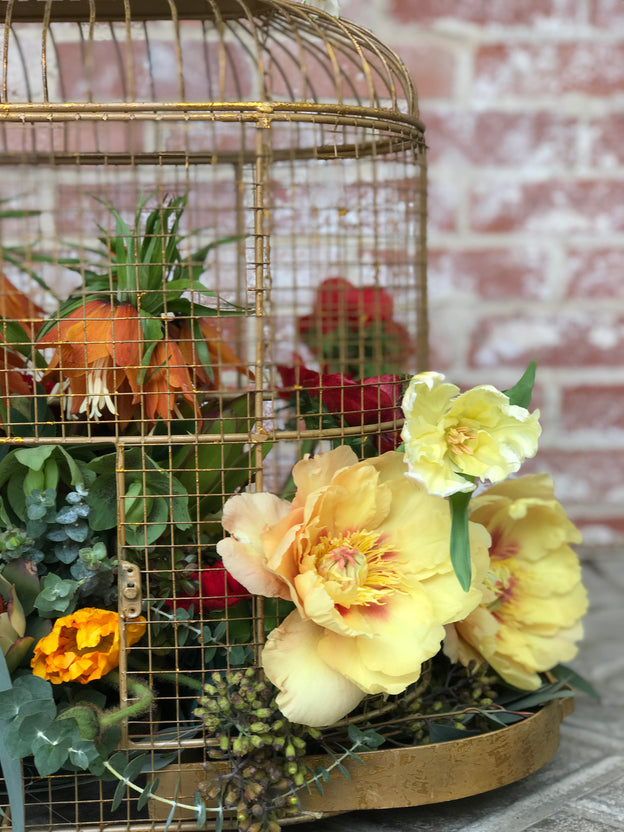 The Birdcage
Done for a Valentino themed Texas debutante party.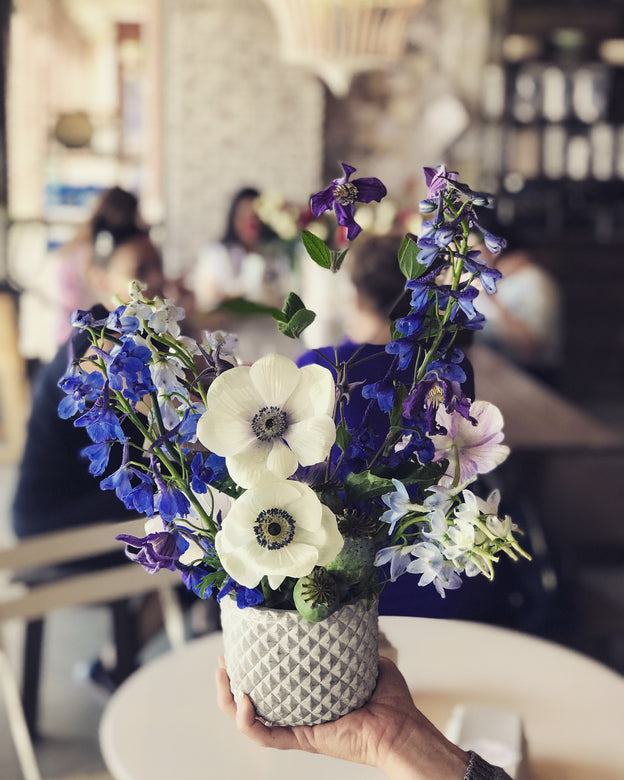 Materna
A Mother's Day arrangement for Bird Bakery.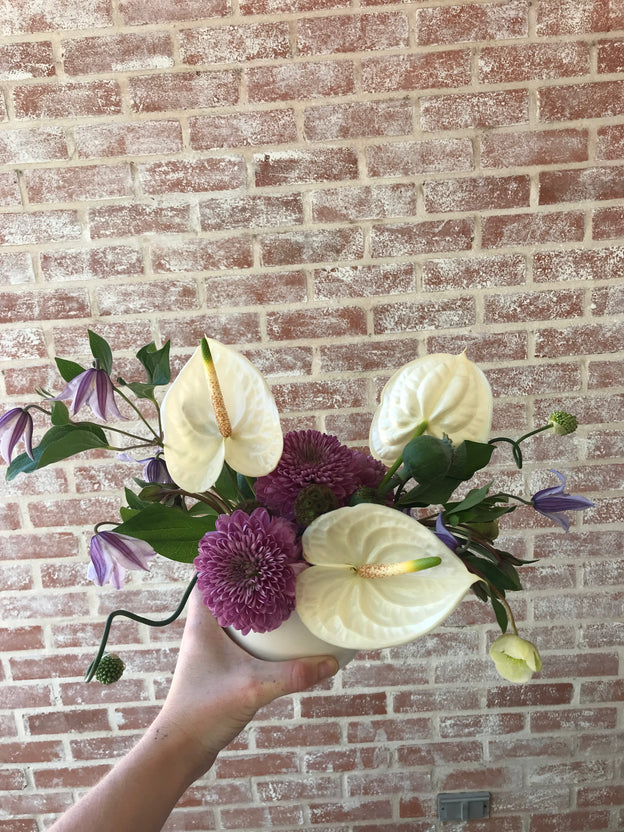 Stranger Things
Another, more abstracted, Mother's Day Arrangement done for a show at Bird Bakery.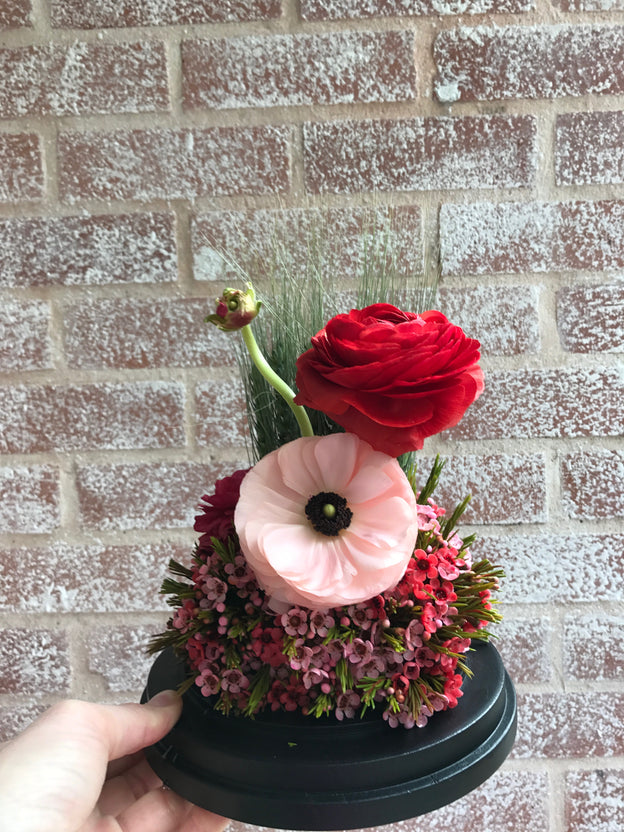 Behind Cloched Doors
A more sculptural arrangement that stood under a glassed cloche.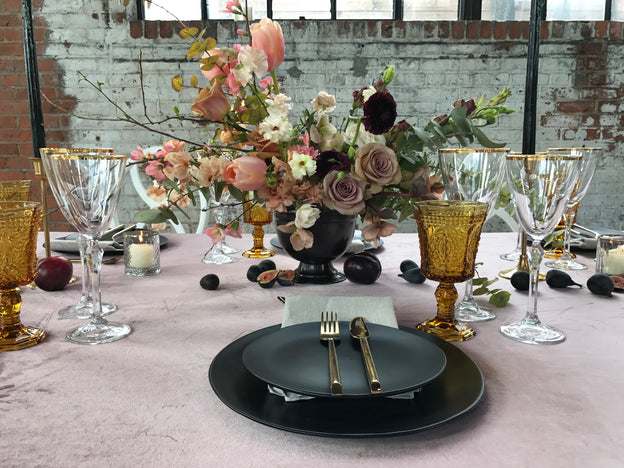 The Brooklynite
A faux dinner party setting done while at a workshop in NYC.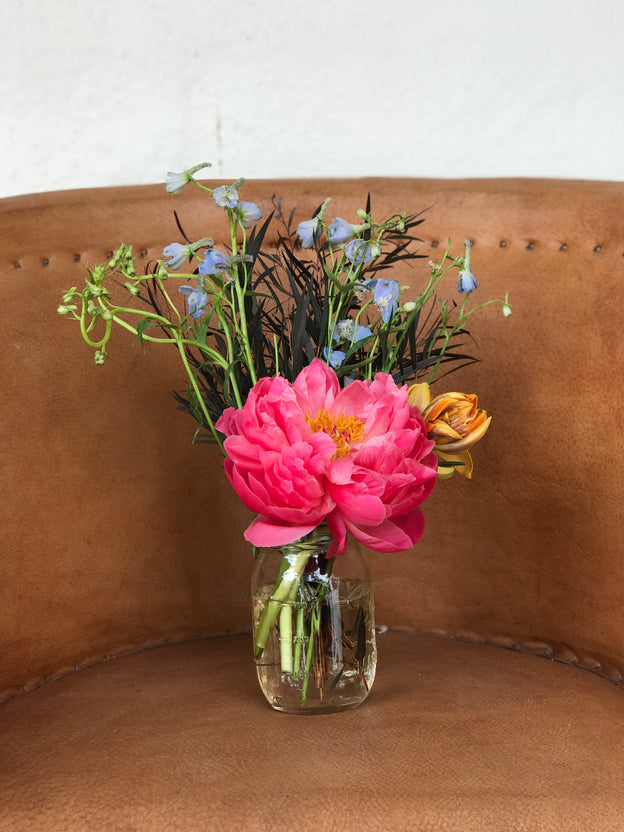 Pampa
A more rustic design for a farmhouse dinner.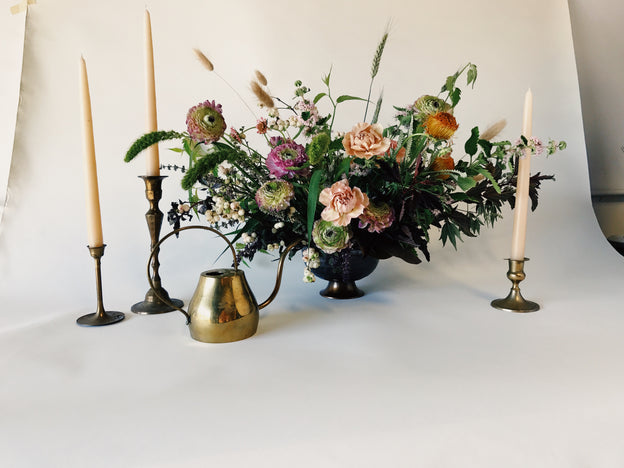 The Petal Peddler
An arrangement done as a portfolio piece, arranged in a loose, romantic, fashion.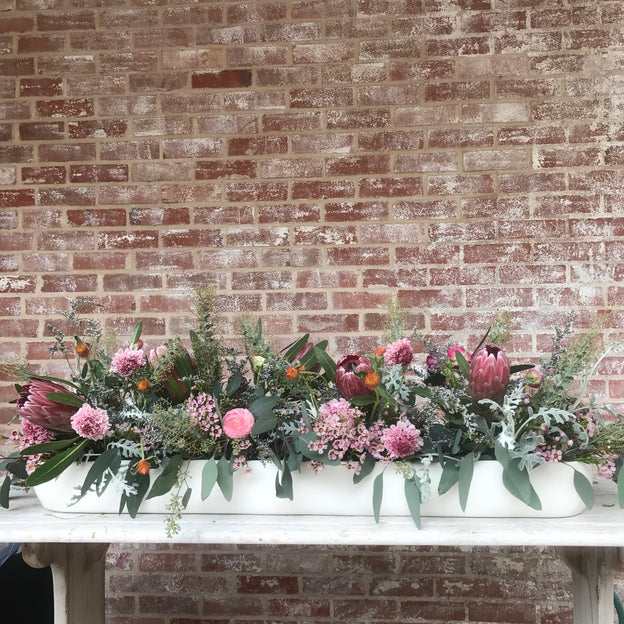 The Wild Thing
A large scale arrangement delivered to a client in Texas.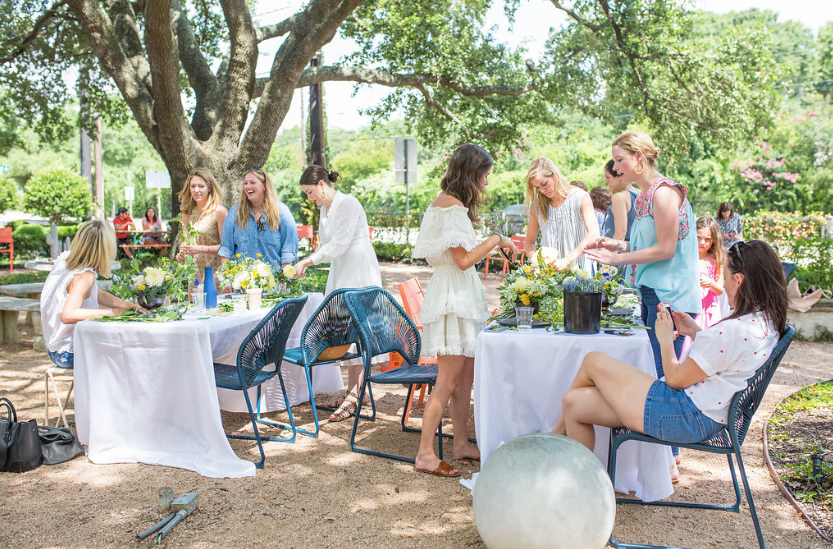 Photography Courtesy of Leah Walker Wilson
Read more

Sign up to our newsletter and we'll keep you posted with news and deals each week!
Follow us